We LOVE the Alps! We feel so lucky to be within a drive from them. They are just a 2-3 hour drive away. J & G have gone skiing a total of 6 days now, and they are LOVING it! They both are quite the skiers too! Below are pictures Matt and I took while on top of the Zugspitze (The tallest mountain peak in Germany). We took a train to the top and a tram down (hanging from that high up was exhilarating and a teensy bit scary!) Seeing the world from this view was breathtaking. We love the mountains. They are just gorgeous and we couldn't help but enjoy this majestic beauty.
We also enjoy driving through the mountain villages sprinkled along the base of the Alps. Garmisch is one of our favorites. We visited where the 1936 Winter Olympics were held. Hitler himself was in attendance.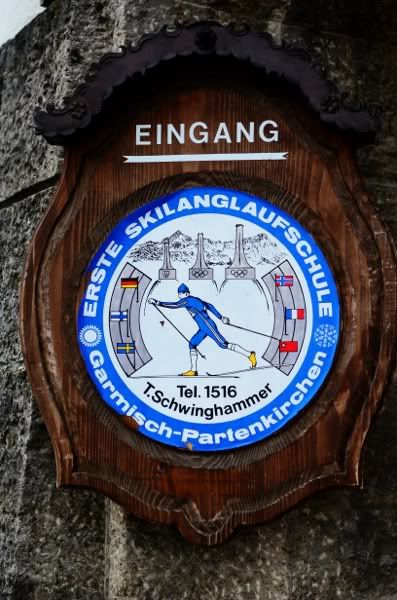 J & G just love ski school. They learned some great skills. Their teachers were awesome.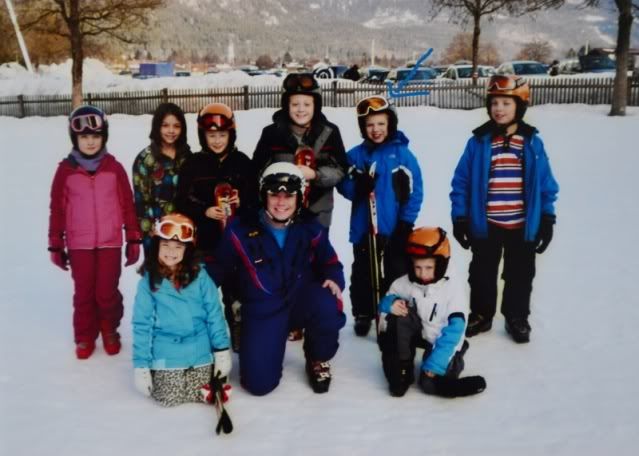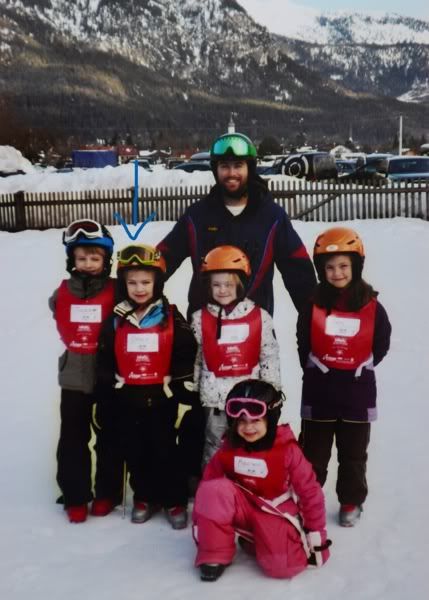 On one other cities we stayed in was Lermoos, Austria. We stayed in a great little house with the Ponds. The kids and husbands enjoyed skiing while Kim and I quilted the day away.