To everything there is a season,
a time for every purpose under the sun.
A time to be born and a time to die;
a time to plant and a time to pluck up that which is planted;
a time to kill and a time to heal ...
a time to weep and a time to laugh;
a time to mourn and a time to dance ...
a time to embrace and a time to refrain from embracing;
a time to lose and a time to seek;
a time to rend and a time to sew;
a time to keep silent and a time to speak;
a time to love and a time to hate;
a time for war and a time for peace.
ecclesiastes 3:1-8
i'm so thankful for spring. it feels like the earth is reborn with a fresh start. not only that, but i feel like me again. there's nothing like the beautiful blue sky and blossoming loveliness all around me. the chirping birds are music to my soul. i found all these blossoms and spring time growth in my little town over the last couple of days and i had the hardest time choosing just one! so i picked 15...enjoy.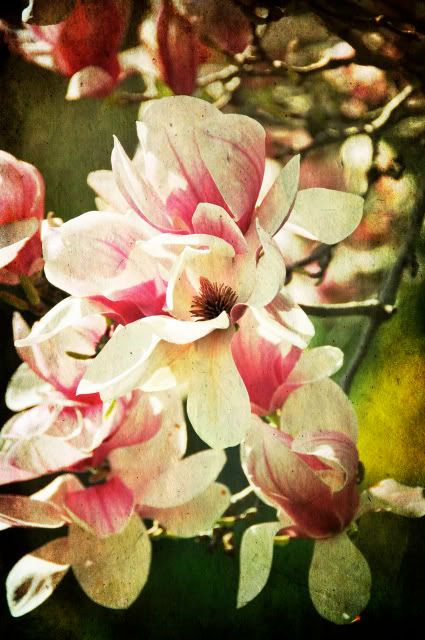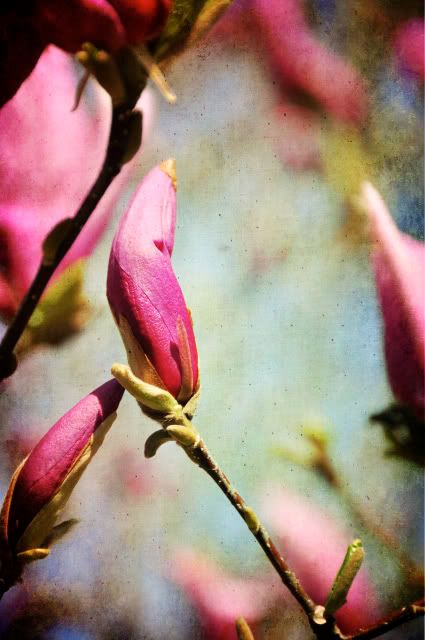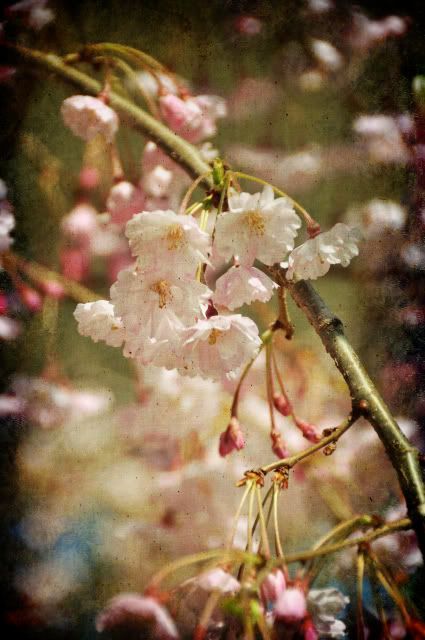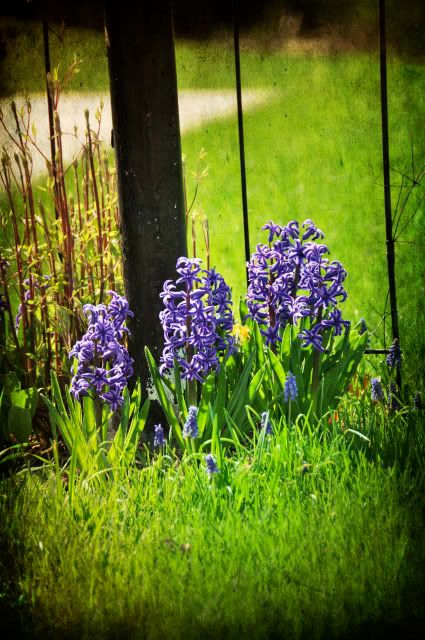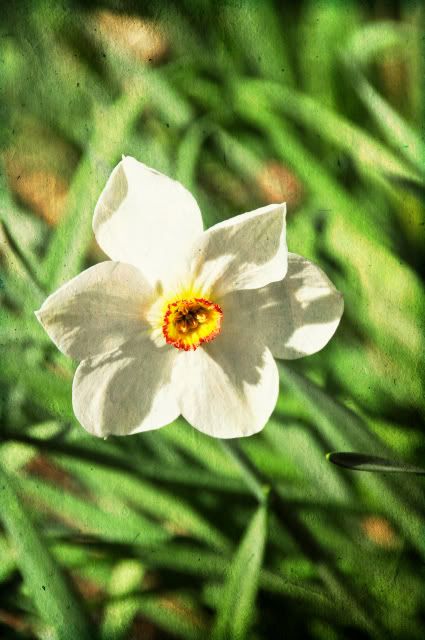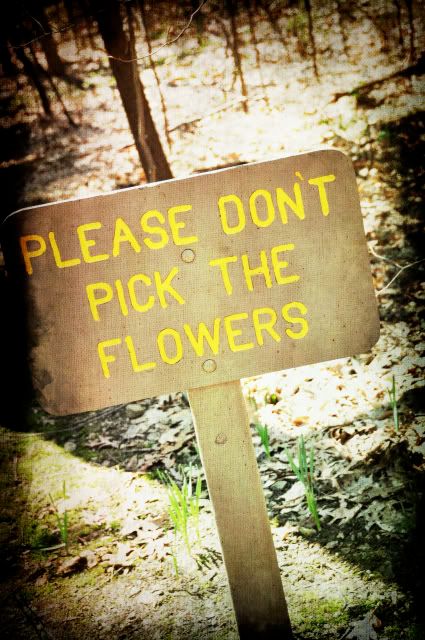 i had fun with some texture overlays today. click
here
for a tutorial on how to do them. i got my textures from flicker. just search "texture overlays."