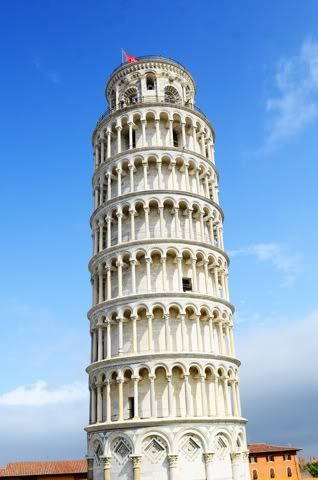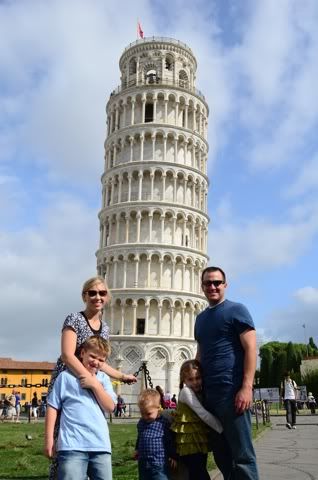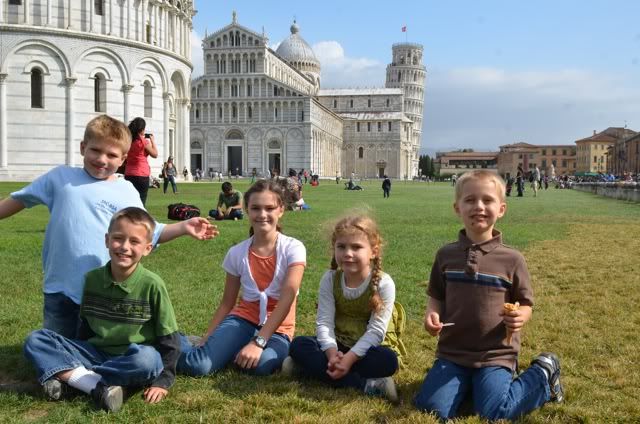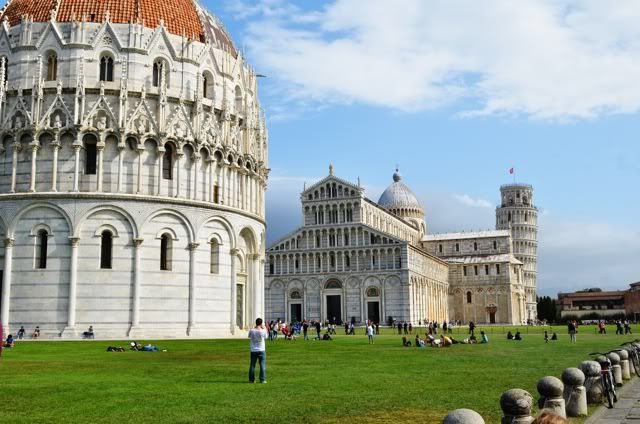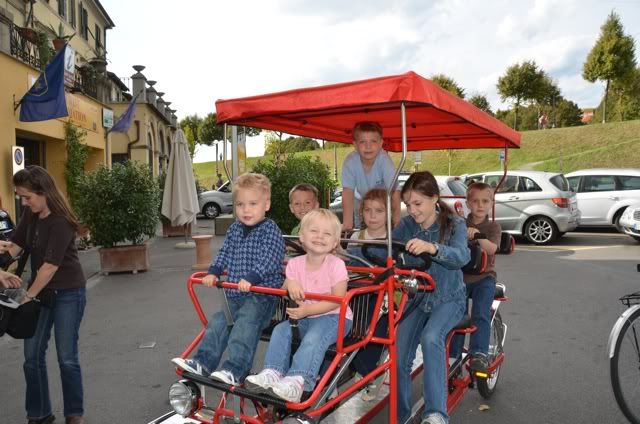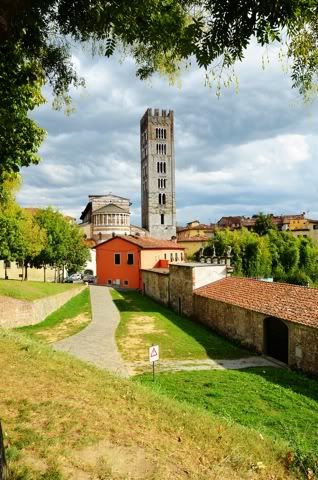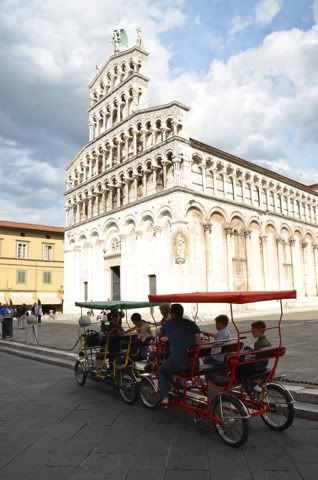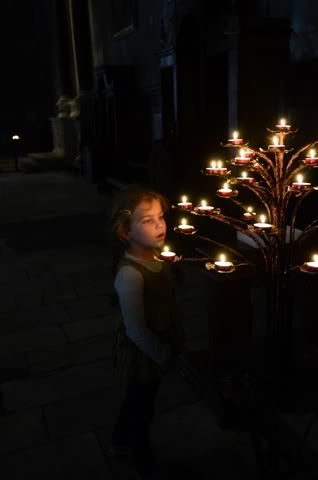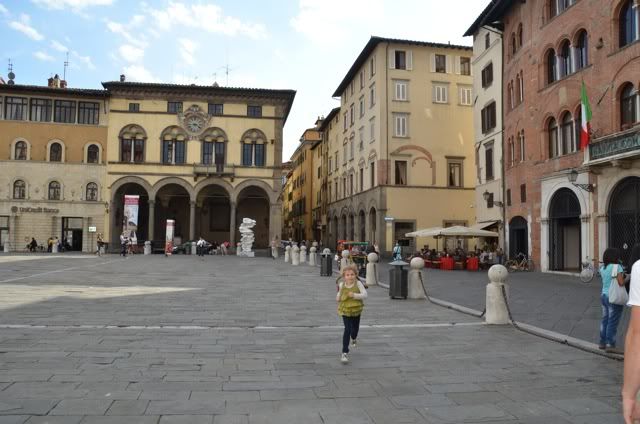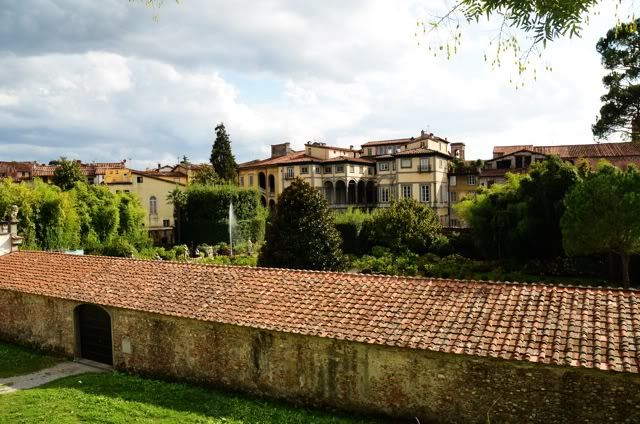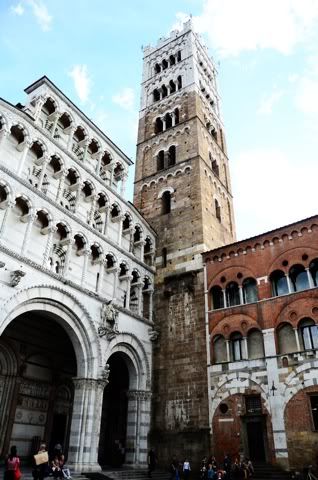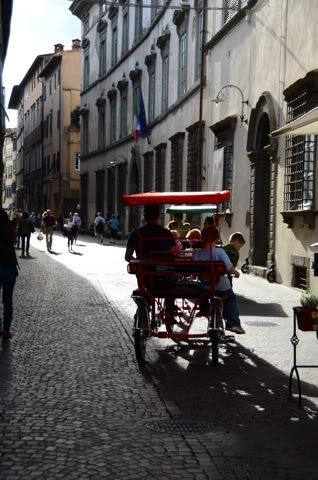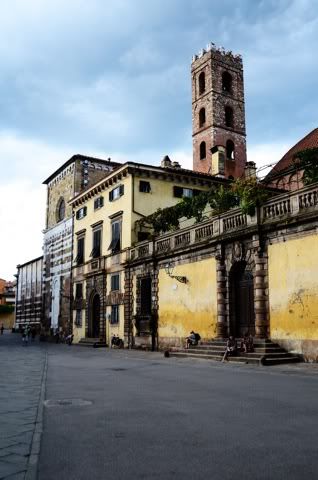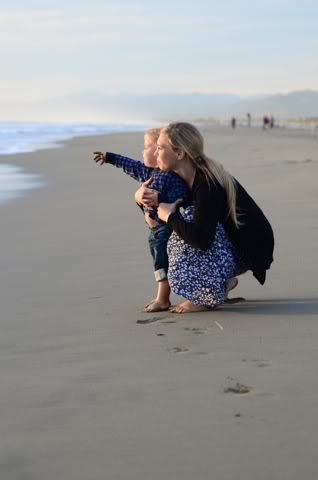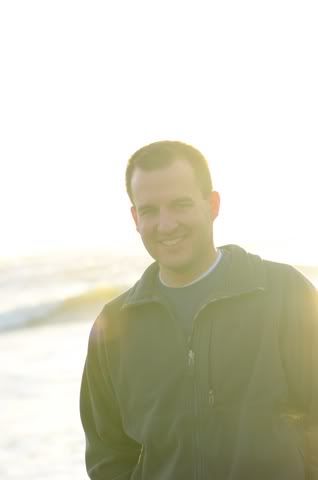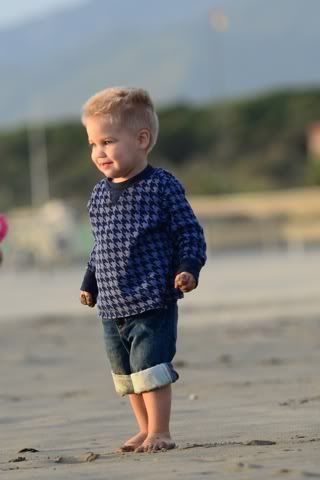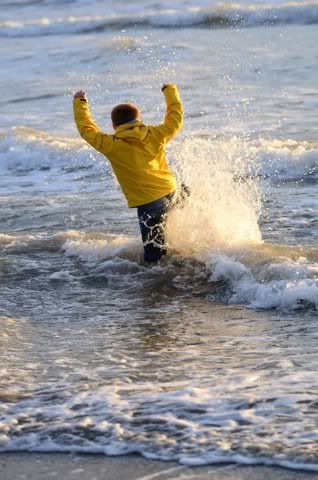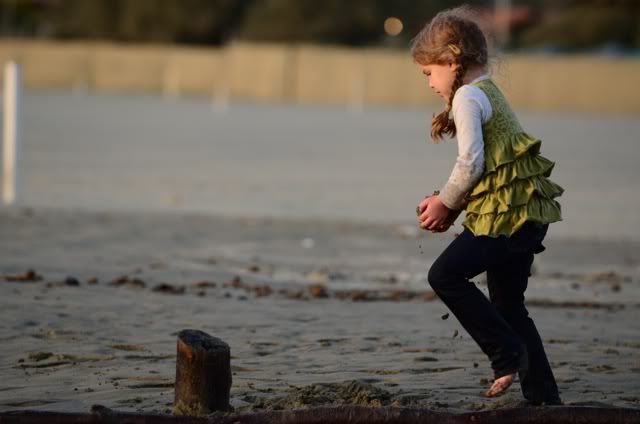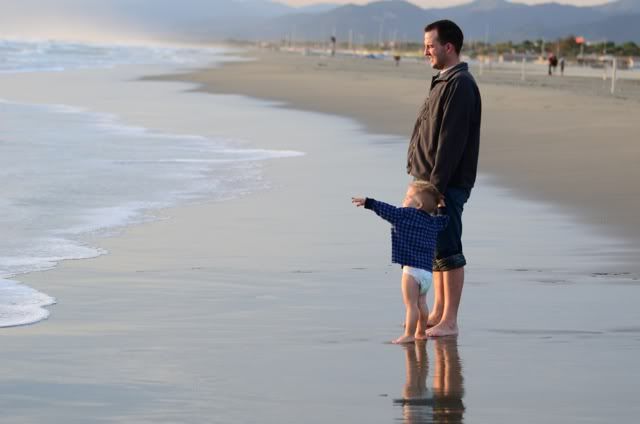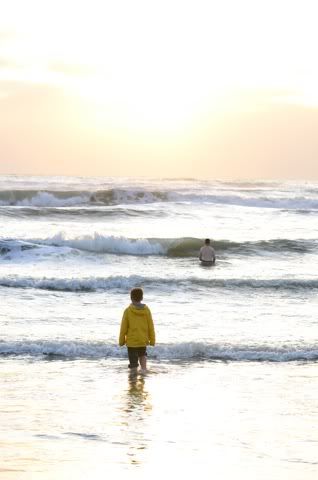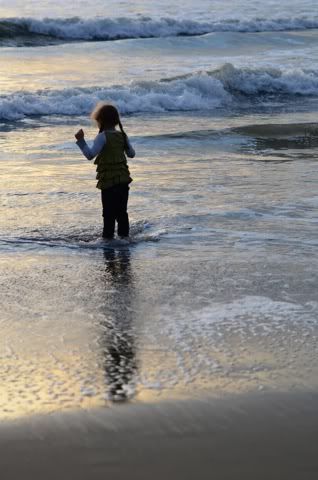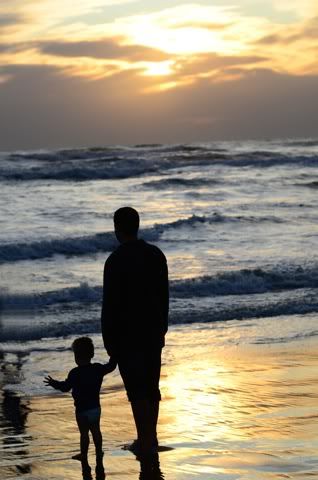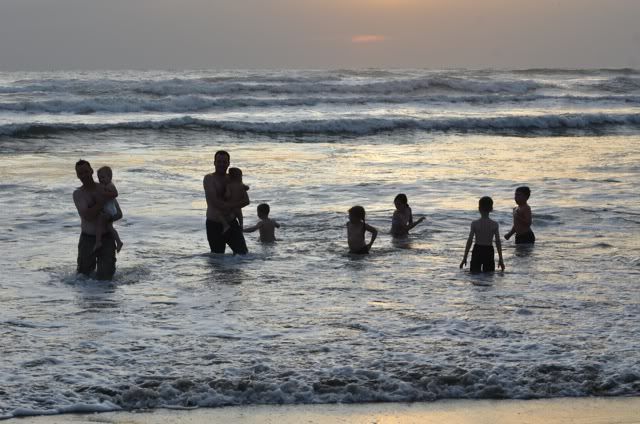 Day two, we first visited Pisa. It was really spectacular to walk under a tunnel of an old city wall and come out and lo and behold...
the Leaning Tower of Pisa!
It was a grand site to see. We enjoyed the beautiful day and seeing sights we've always dreamed about. Next we went to the city of Lucca, Italy. This city became a colony in 180 BC. It was a very cool city. We rented 2 car/bikes that could fit both of our families. We cruised around the whole city on those bikes. We enjoyed towers and churches, and of course, gelato! G is posing with one of her many Italian admirers. Many different Italians would touch her cheeks and hair and say, "Bella, bambina!" Last, but not least, we wanted to visit an Italian beach. We started out just playing in the sand, but then the kids and the husbands decided to jump in the water! The air was cold, but the water was warm. The kids had a great time. The sand was smooth and beautiful and the memories, the best. Needless to say, our heads hit the pillow when we got back to our villa.