don't you wish this was still cute at 30?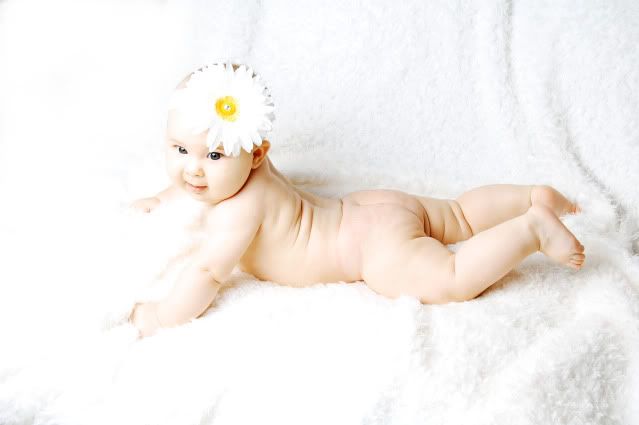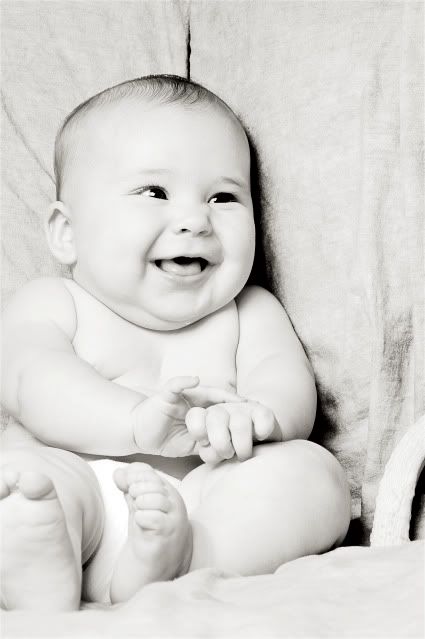 so the other day i took pictures of this sweet baby girl. she belongs to one of my good friends. we had too much fun with ALL of her!!! i know my own super baby will soon follow in her footsteps...my babes tend to get very chunky and cute as well.

i just love taking pictures of babies. babes are really my favorite subject to shoot because every picture turns out great. babies look adorable with every little face they make.